For a few days we thought that were going to start the wintertime bear watching tours near Brasov. We had a tour on Thursday and as you can see in the pictures below, there was snow and we can guarantee that it was also pretty cold. However, we were lucky to see a few brown bears that passed by our bear hide in the forest.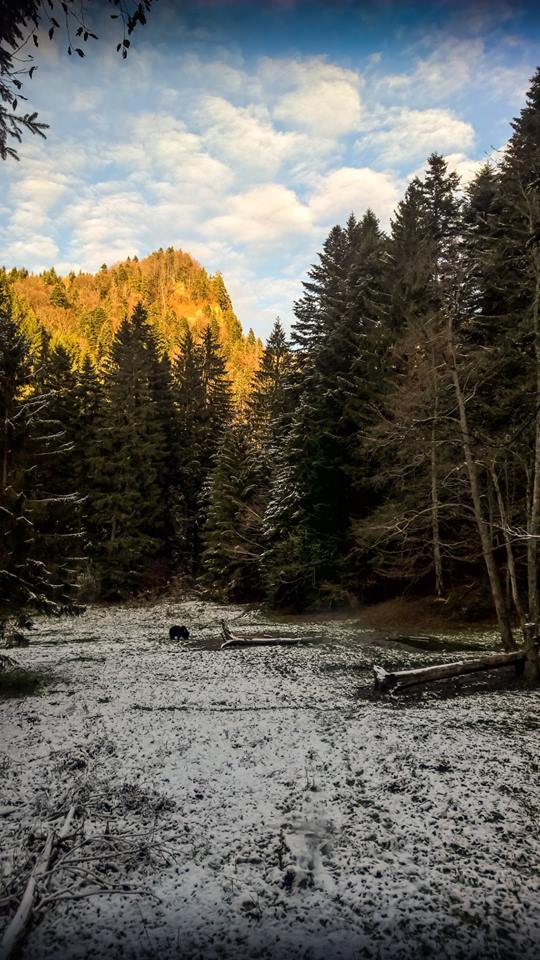 However, the weather seems to change now and summer is back. With temperatures up to 26 degrees Celsius in the upcoming days, we are sure that bears near Brașov will not go to sleep yet. So we extend our bear watching tours in November, due to the weather being very favorable this year. So for now, no bear watching tours in the wintertime.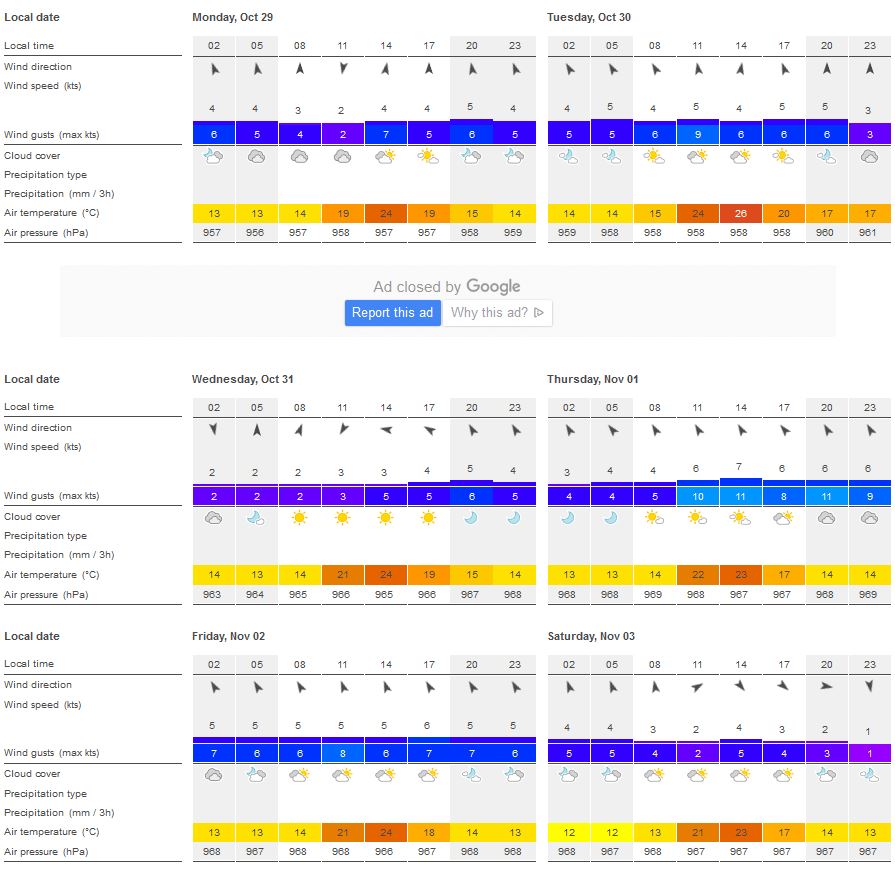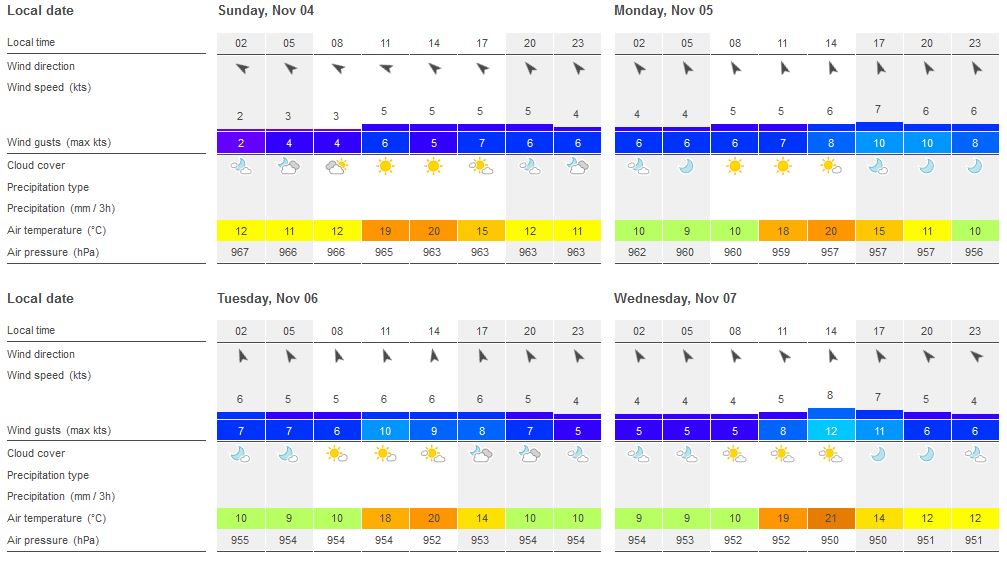 Keep in mind that the bear watching season starts every year, during springtime. However, the viewing conditions are weather dependent, so make sure you check the forecast before. Normally, the bears are beginning to become active in April and can be see in our bear watching tours until late November or early December, again, depending on weather conditions.
Best time of the year to see them is May – June, in the middle of the mating season, when bears are very active and chasing each other. After this, the forest fruits are beginning to be ripe and bears tend to like these more than what they get near the hides. So normally, the chances of seeing them in big numbers is lower. But you can still see a few, don't worry. During autumn, the acorns and beach nuts are falling to the ground, so it's another time of the year when you can spot them in small numbers.
If you want to join  a bear watching tour, get in touch with us!