Our bear watching tours in Romania take place in the wild, away from crowded places and public roads.
After an evening with just a couple of bears, yesterday we spent a wonderful day in nature, in the area around lake St. Anna and ended the day with a thrilling bear watching experience.
Together with Alessandro and Susj, we went there for a full day trip. We visited lake St. Anna, the only volcanic lake in Eastern Europe. We searched for carnivorous plants in the Mohos peat bog nearby and went for a delicious meal at a traditional restaurant from Balvanyos area.
The highlight of the day was the bear watching activity in the evening. Before meeting the ranger, we had a close encounter with a mama bear 🙂 and her small cub.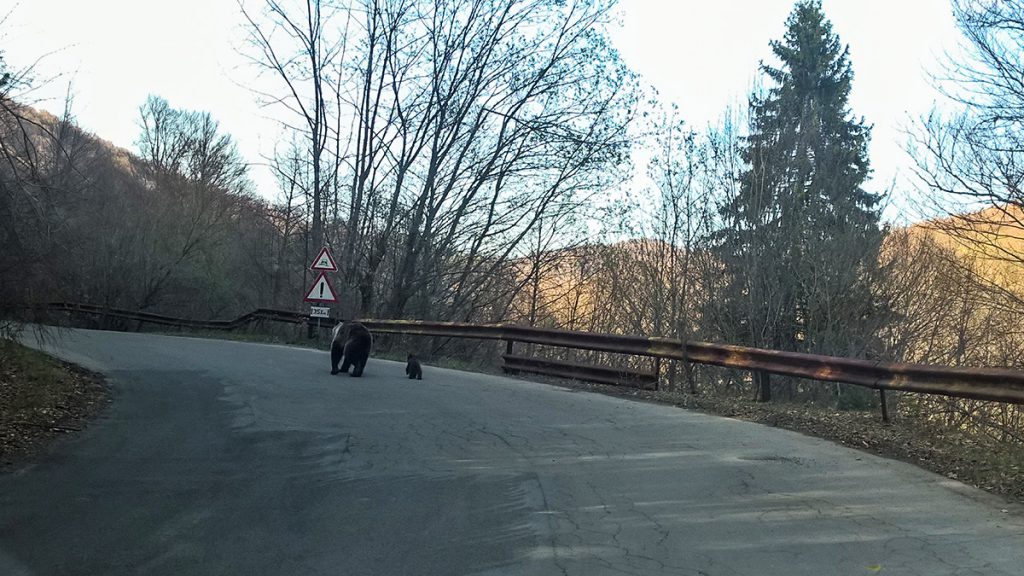 We were not in danger, as the bears were on the road and we were in the car. However, this was a nice start for the bear watching activity…
After an easy hike up to the bear hide, after going inside, we realized a bear was already there.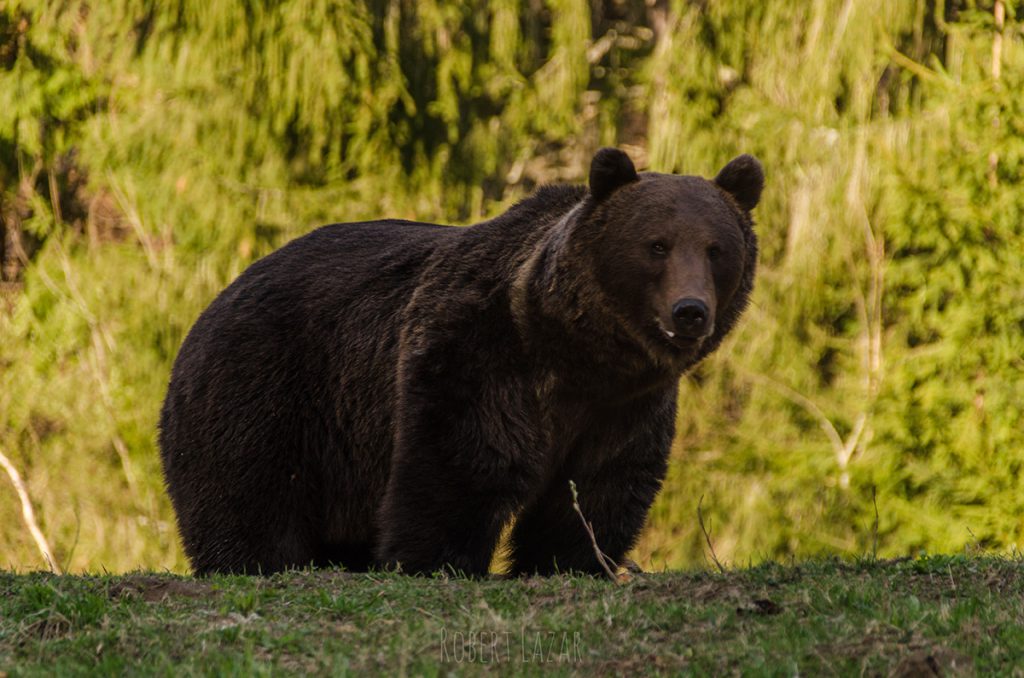 We quietly took our cameras and began taking photos of this wonderful wild animal. After a few minutes, other smaller bears arrived and the first one was already feeling surrounded. However, he proved them who's the boss so the others had to leave…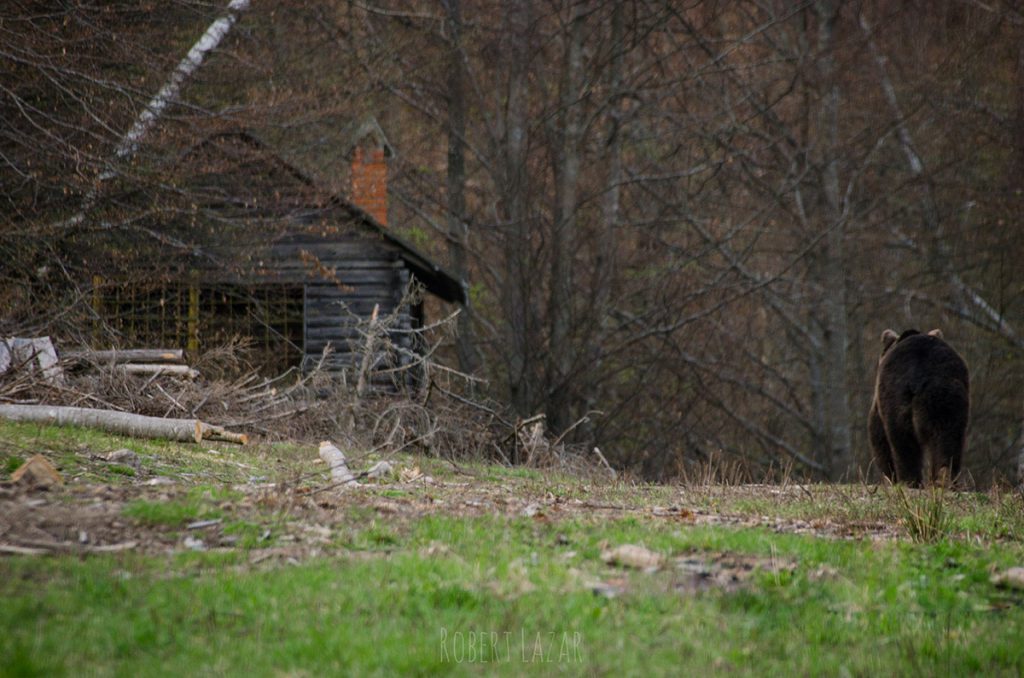 Other bears came out of nowhere and a true feeding party began in the area.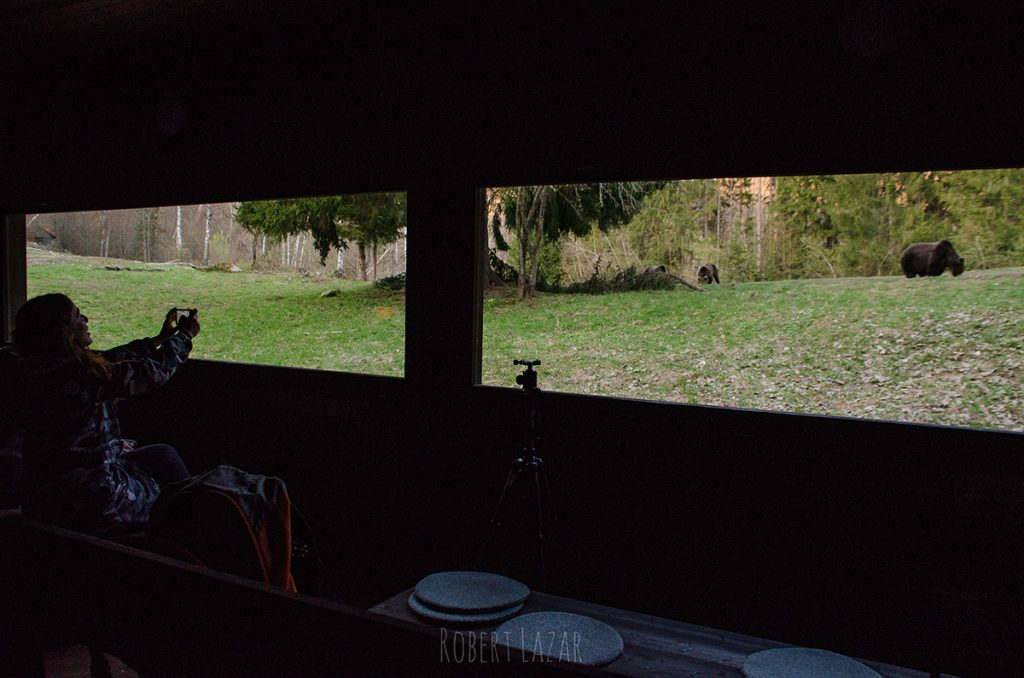 Some were a bit shy in the beginning…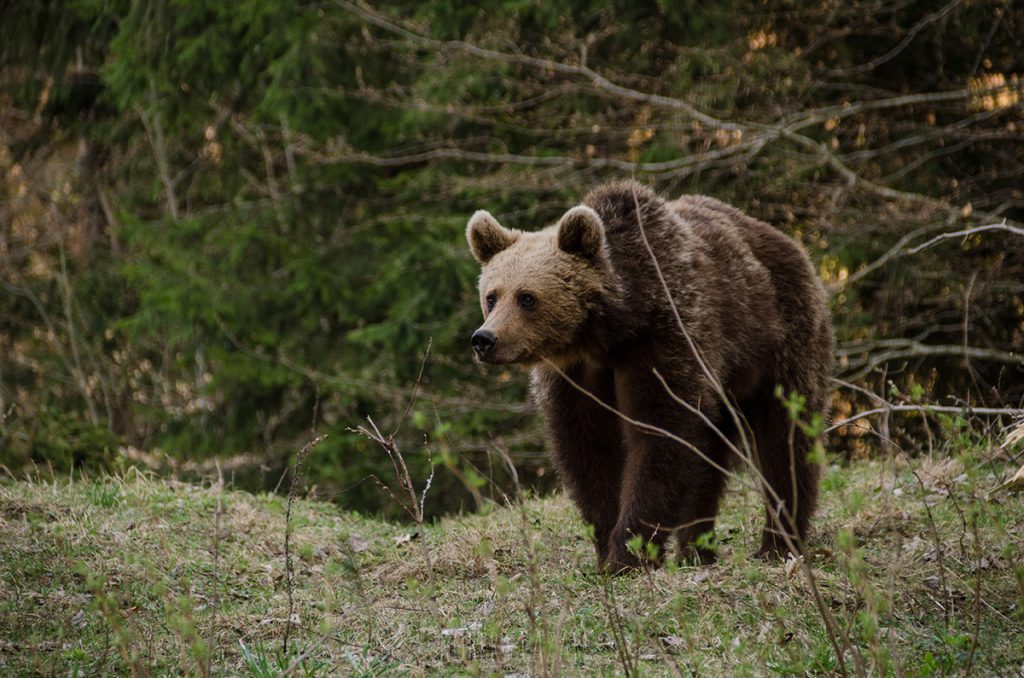 Some decided to watch from a safe distance…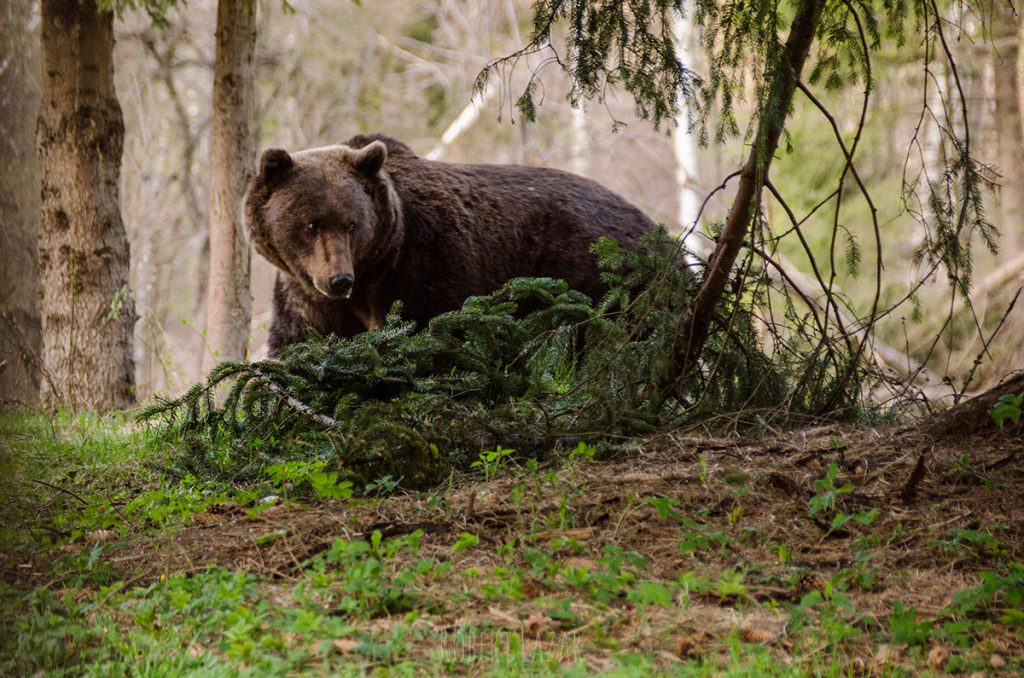 The dominant bear was keeping an eye for intruders…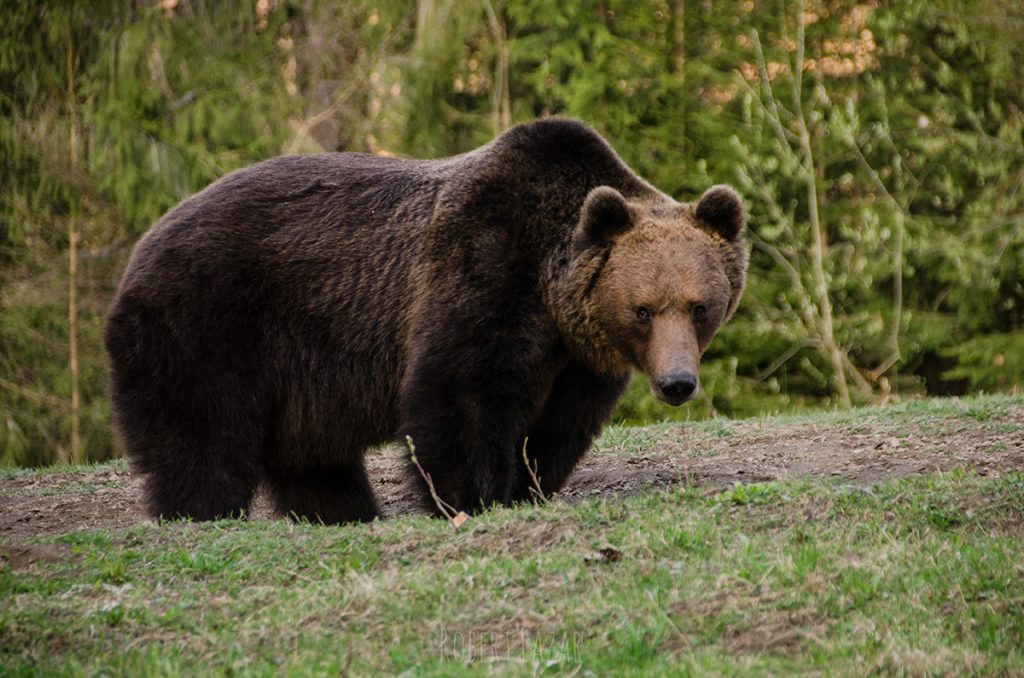 But in the end we managed to see around seven bears, so it was a truly fantastic evening for bear watching.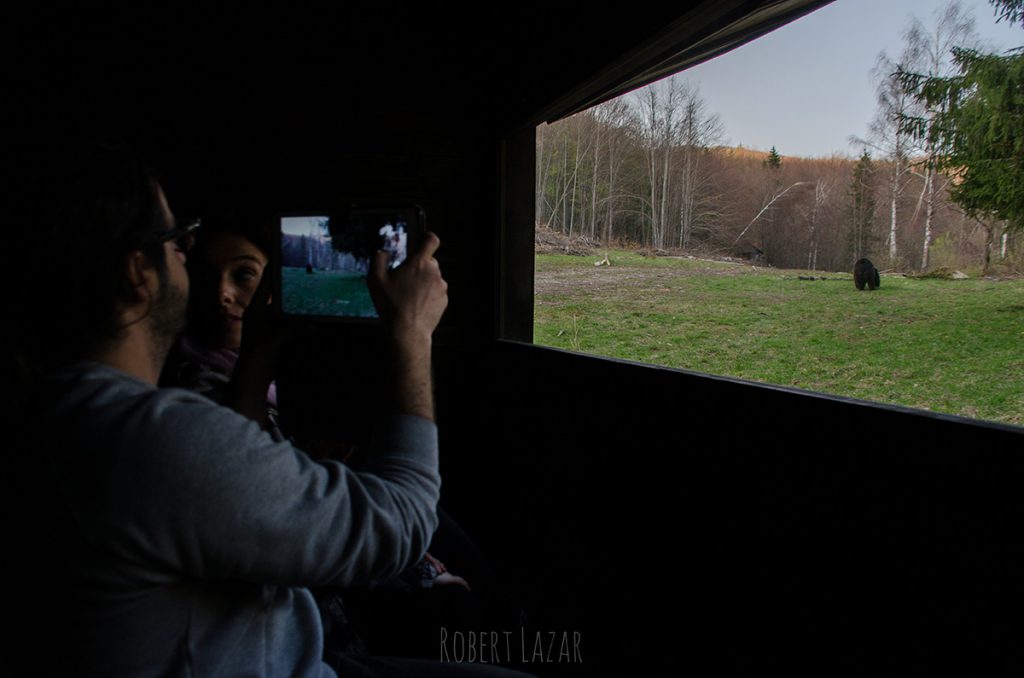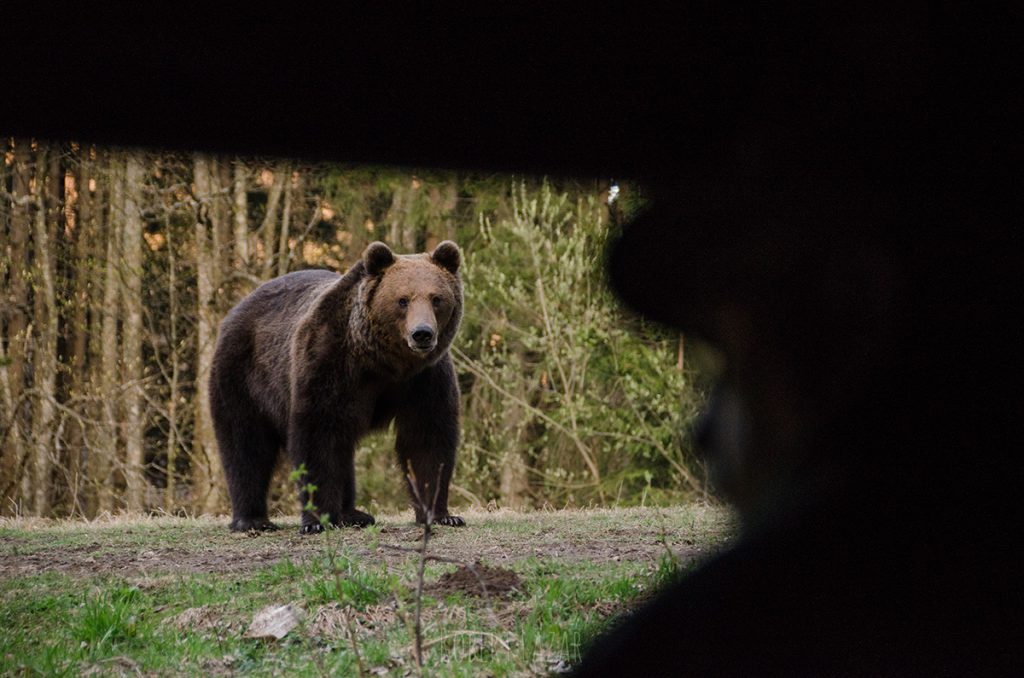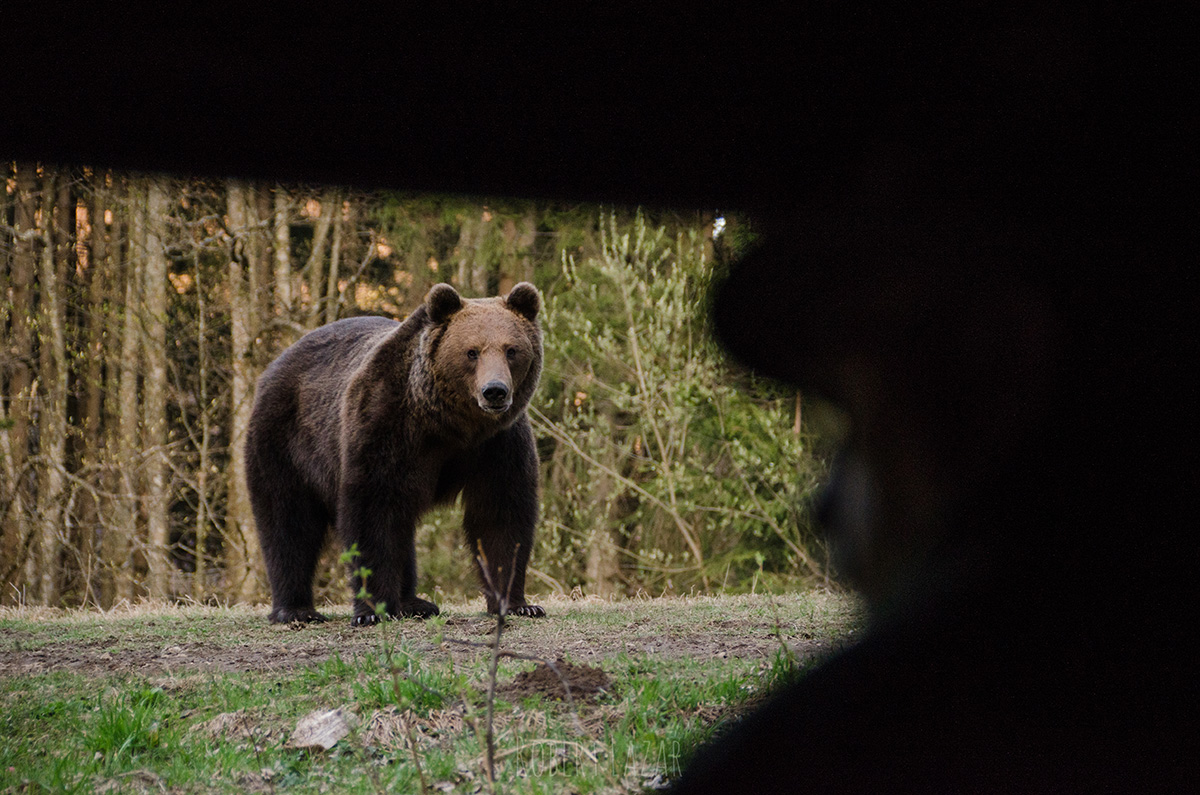 The wildlife spotting season had just begun in Romania, so if you want a thrilling bear watching experience in the wild forests of Romania, feel free to contattaci and book a bear watching experience.