"Can I travel to Romania?" is probably the most important question about your next holiday. At the end of March we published a post regarding the pandemic's influence on the travel industry and how this affected us all. Well, the state of emergency ended, it was followed by a state of alert which will end on June 16th. Hopefully, we can all travel again and resume our normal activities.
This being said, our tours are again, bookable. So far, at the time we're writing this, we already had a successful bear watching tour, as you can see in the image below.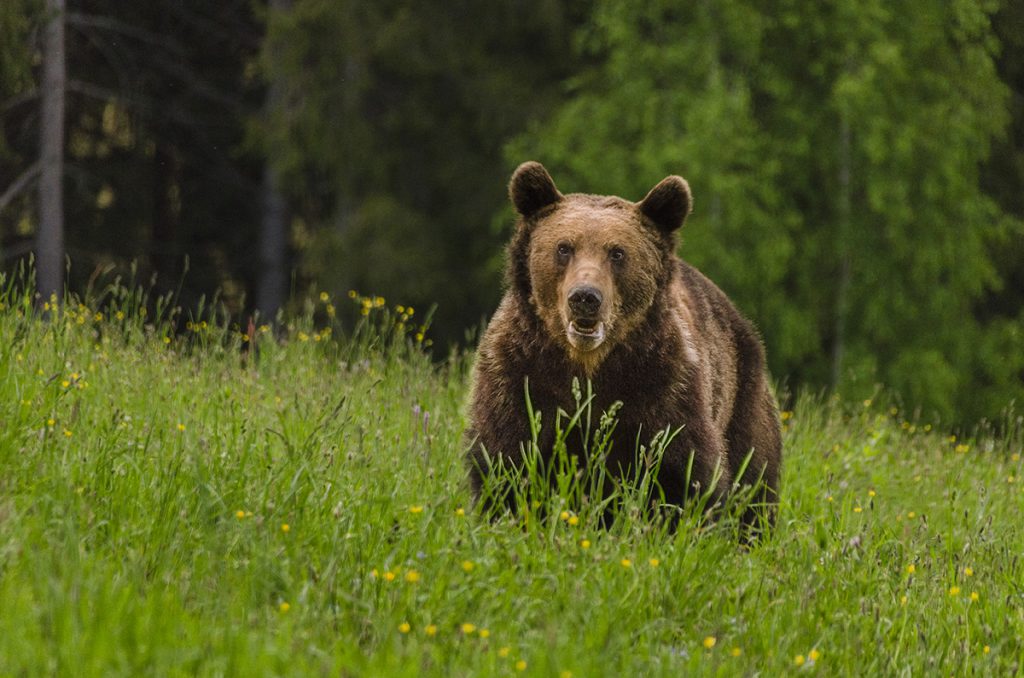 If you're interested in other kind of tours in Brasov, feel free to choose one on our multi-activity website.
So the answer to the question "Can I travel to Romania?" is definitely YES.