June is the rainiest month in Romania, according to weather forecasts. However, this doesn't affect the bear watching tours in Brasov. Recently, one of the visitors from our site searched for "do bears come out in the rain Romania".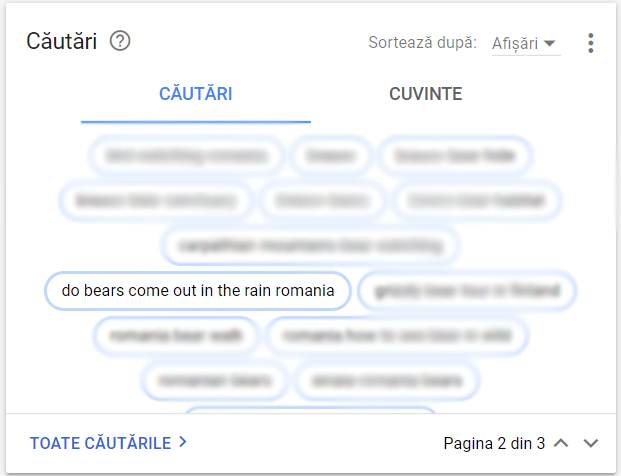 The answer is YES, bears do come out during rain! And we can prove this with a photo taken this Monday, June 3rd, during our visit to the bear hide. At one moment, there were even ten bears in the clearing, even if it was pouring rain.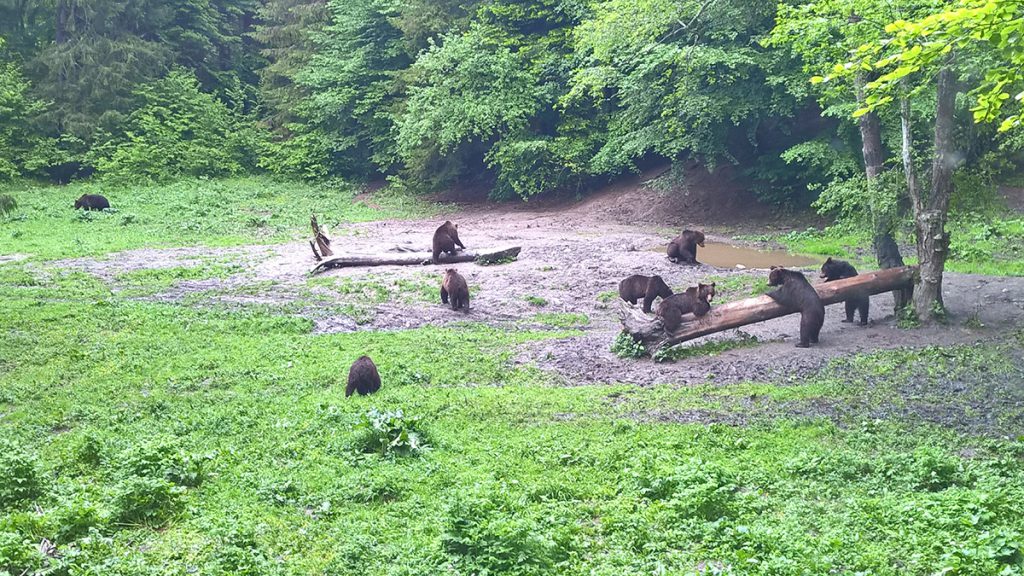 Despite the terrible weather, we saw about sixteen bears in about one hour, so our tourists were very delighted. One of the bears even came close to the hide, which never happened before.