If you are wondering what to do around Brasov, many locals would recommend bear watching. It is a relaxing activity, it takes place in nature and you get the chance to see these magnificent animals in their habitat.
That was the case yesterday, when we took five tourists to the bear hide near lake St. Anna. After meeting the ranger and a short hike, we went inside and waited for the bears to arrive. After a few minutes, a shy one came and began feeding.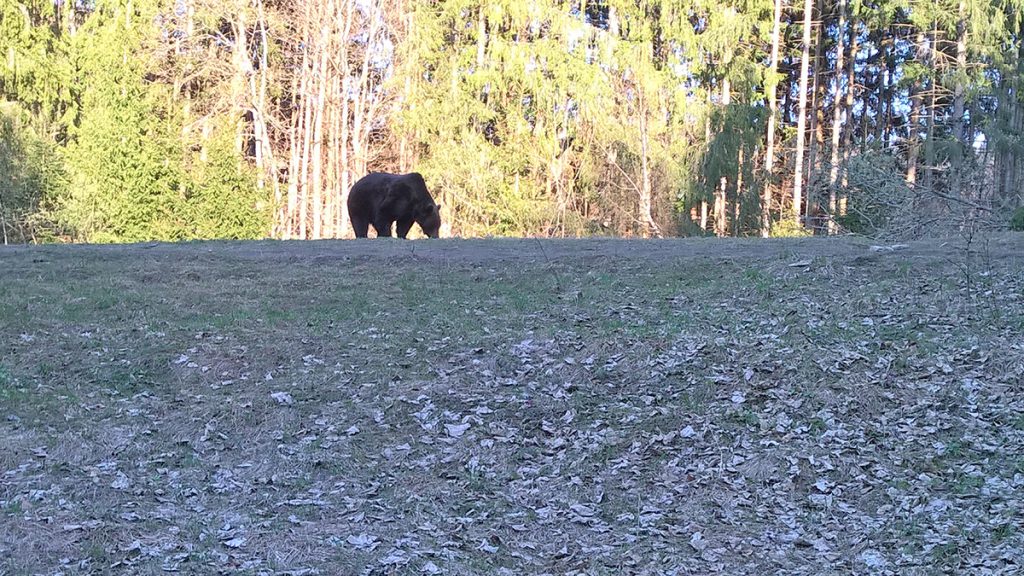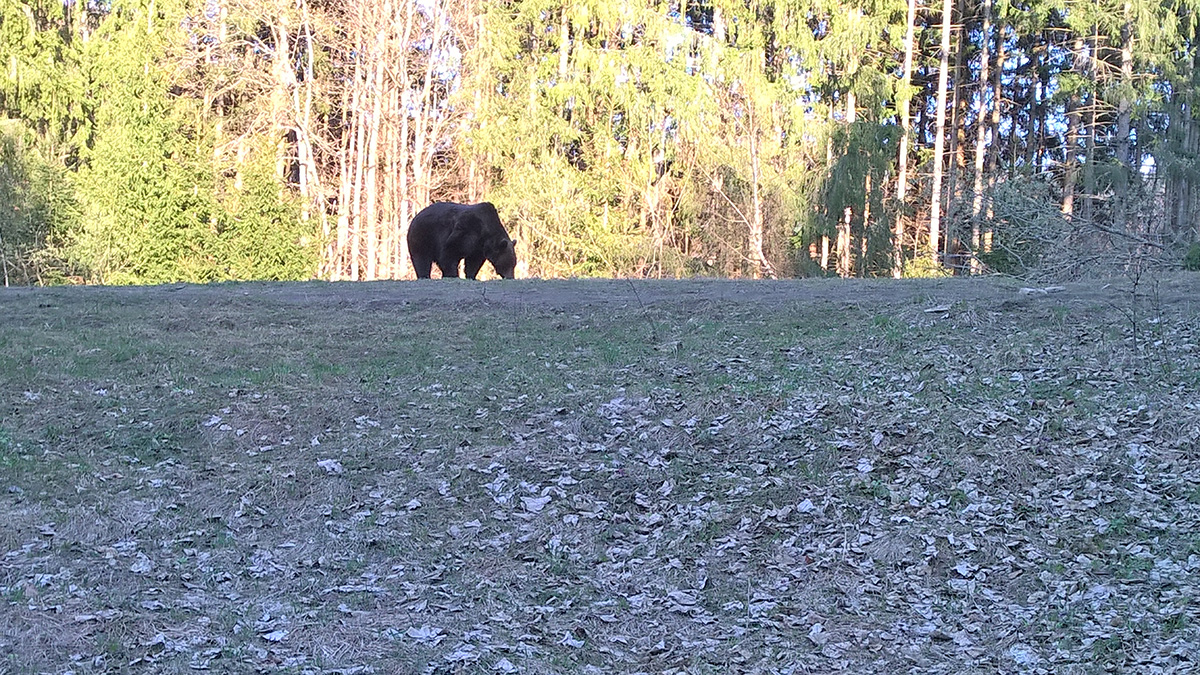 After about 40 minutes, two bears appeared. They avoided each other in the beginning but quickly realized they were mother and cub. They slowly approached and when they finally realized they were relatives, they kissed each other. This was a moment we never witnessed before, so it was new, even for us. Bears have feelings as well, so we should never underestimate them.
In the end, just before we left, a big bear came to the feeding site and we proceeded cautiously back to the cars, ending a very successful bear watching tour.