For few days we thought that winter has arrived in Brasov. We had a bear watching tour near Brasov on Thursday, and we you can see in the pictures below, there was snow and we can guarantee that it was also pretty cold. However, we were lucky to see few brown bears that passed by our bear hide in the forest.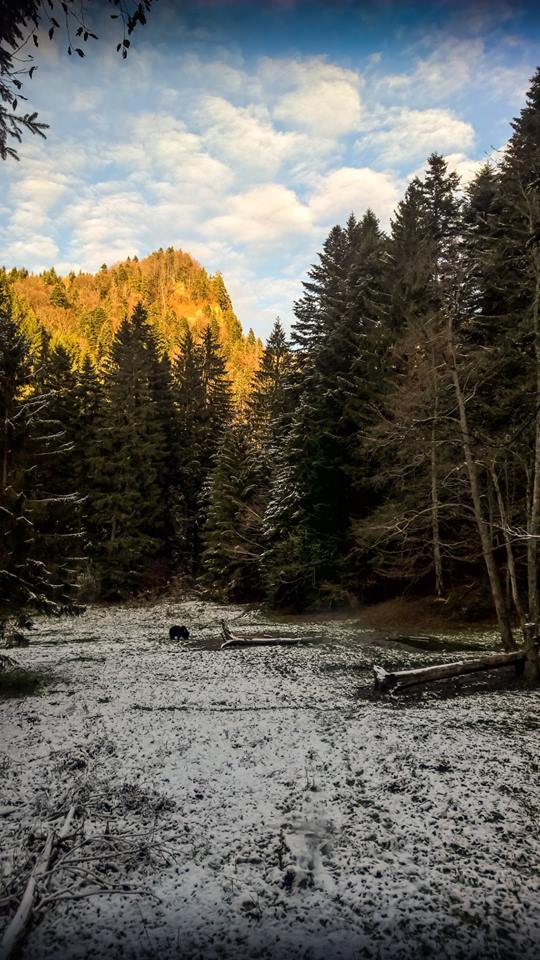 However, the weather seems to change now and summer is back. With temperatures up to 26 C in the coming days, is sure that bears near Brașov will not enter hibernation, yet. So we extend our bear watching in November, due to the weather being very favorable this year: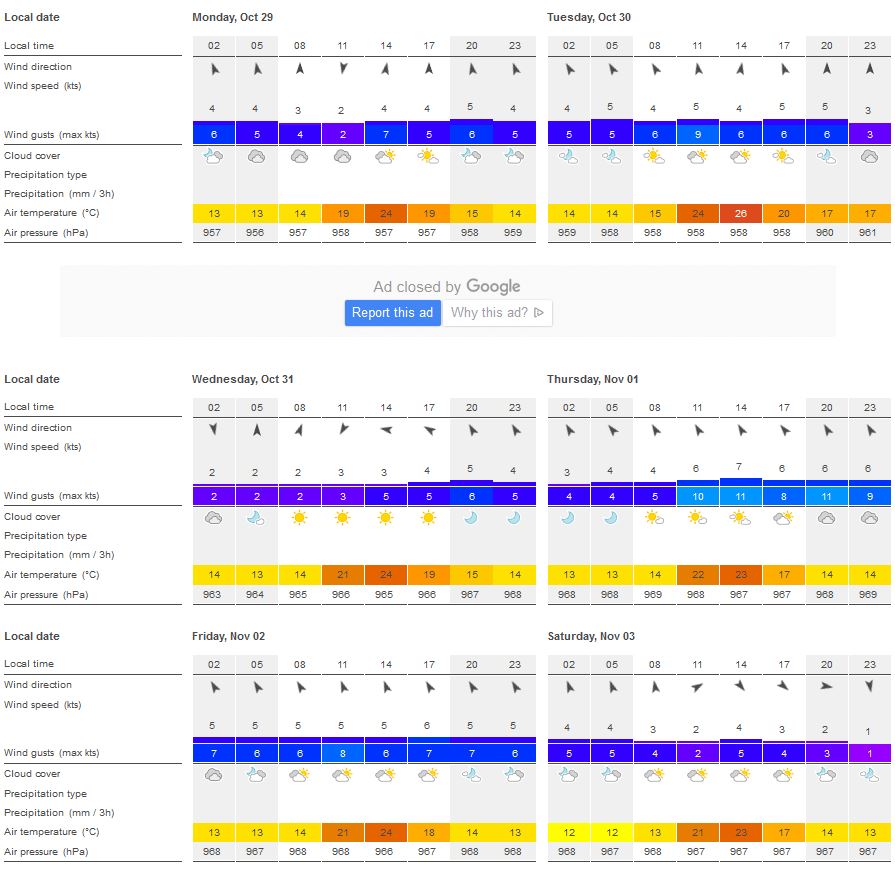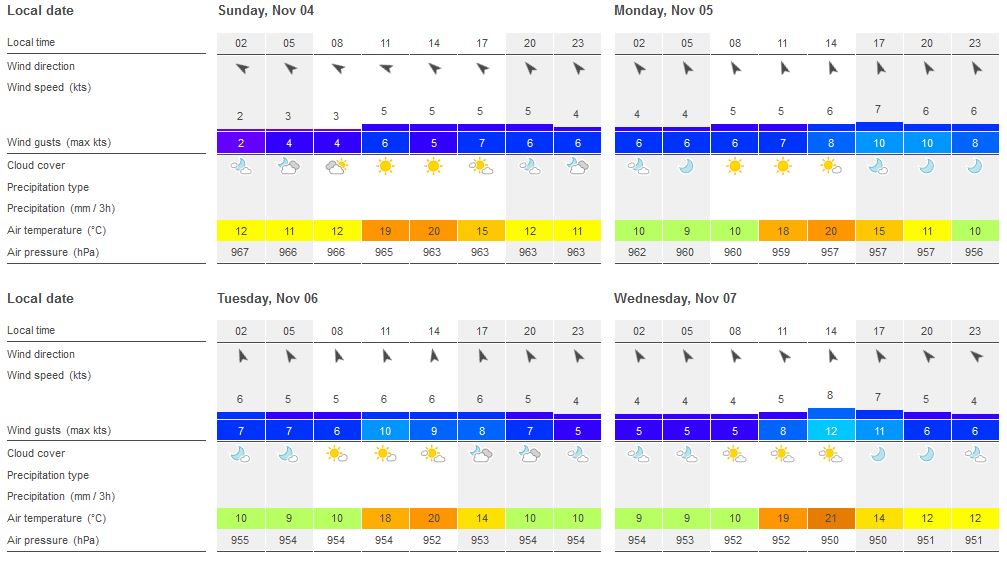 If you want to join  a bear watching tour, get in touch with us!